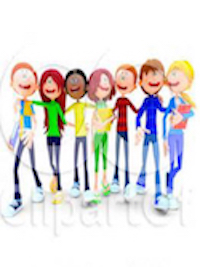 WELCOME CLASS OF '63 TO OUR OWN PRIVATE WEB SITE!!!!!
Our Site is Free to Join and Run by Classmates
You will need to become a member to activate your profiles
NOT YET A MEMBER?
1.) Click the Classmate Profiles block above, then click on your name.......
CLASSMATE LOG IN BOX APPEARS
2.) Click the Join Here link at the bottom in the gray box
3.) Create a password and we will then activate your Private Profile
And, just like that... you're in ...start using and ENJOY!!!!!
Don't forget to save your data as you complete each page of the joining process.
Enjoy the Past Reunion Photo Gallaries....
Our 5oth Reunion Photos and Judy O'Dea's tribute video can be better seen on link:
http://lebo1963.shutterfly.com/
Then stay tuned . . .
Additional interactive galleries coming soon!